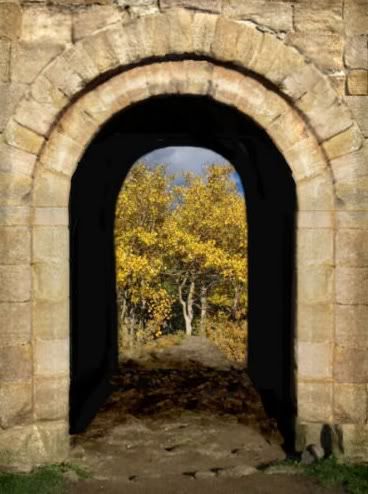 I had an inkling, for a moment, today.
Gunwaldt was at Queen's Prize (which is here in town).
I was at Barne's and Noble at the launch of a book by Pati Nagle (a.k.a. Mistress Elinor Aurora of Rosewood), and in the crowd was Mistress Mirhaxa av Morktorn, and a couple of people Gunwaldt sings period music with once a week.
Pati's new book is
The Betrayal
.